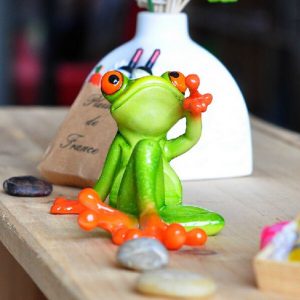 Dear friends of the world.How are you ? Being Good?
This web is like a hideaway Zen Buddhist seminary house
.If you are interested in control your soul or mind or spirits, surely you may catch something.
I am zen master living in Tokyo. I am glad to open this web for you.
Zazen make us notice  the truth. The truth is  the  thing of reality.
Then we will begin it? For earth and us.